ONE COMPANY. ONE SOURCE. ONE SOLUTION.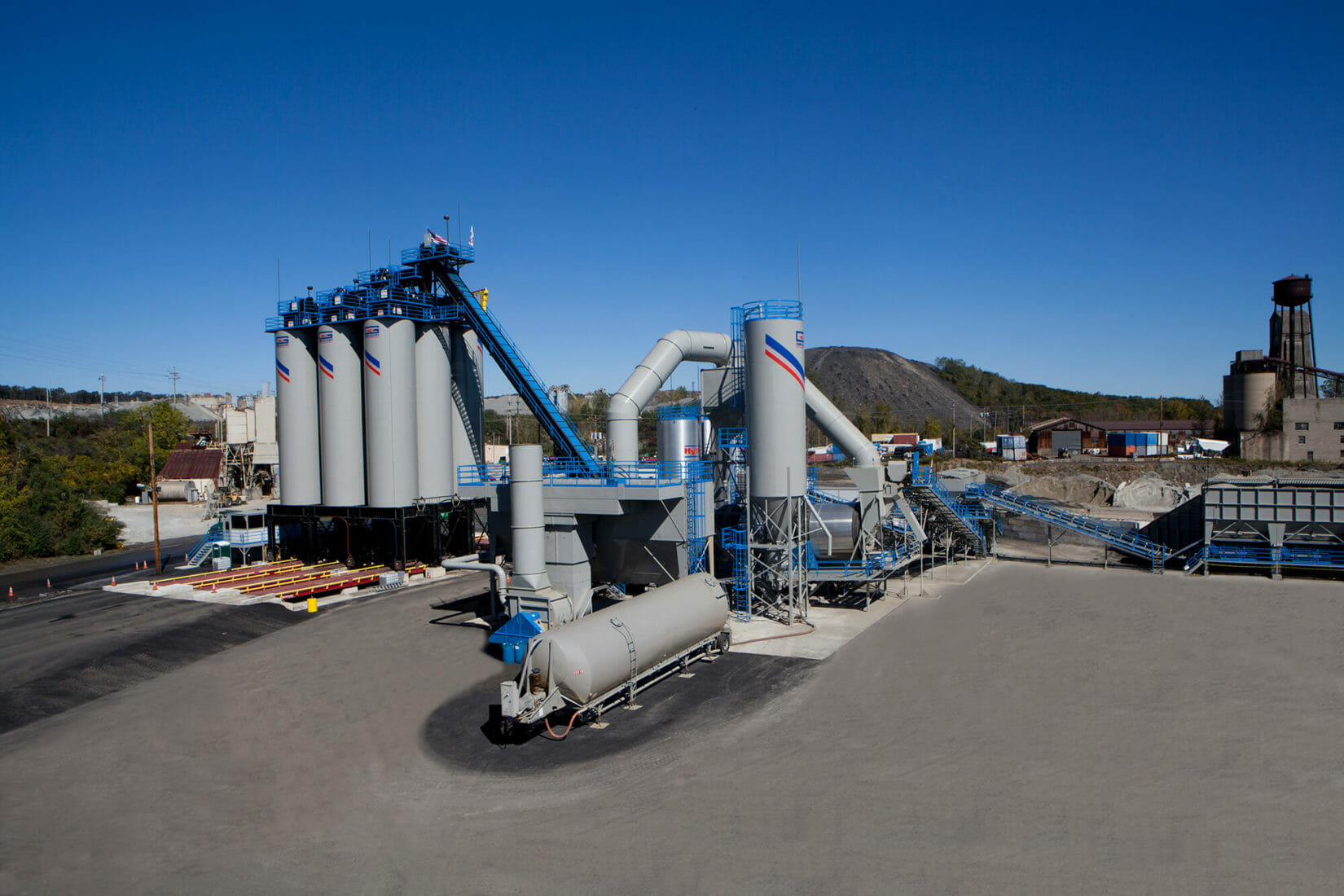 We provide high quality

Equipment

Gencor is the leading manufacturer of asphalt plants, soil remediation plants, combustion systems and heat transfer systems to the road and highway construction industry. For over a century, Gencor has worked with highway Contractors in innovating technologies that have shaped highway construction industry standards.

View our Equipment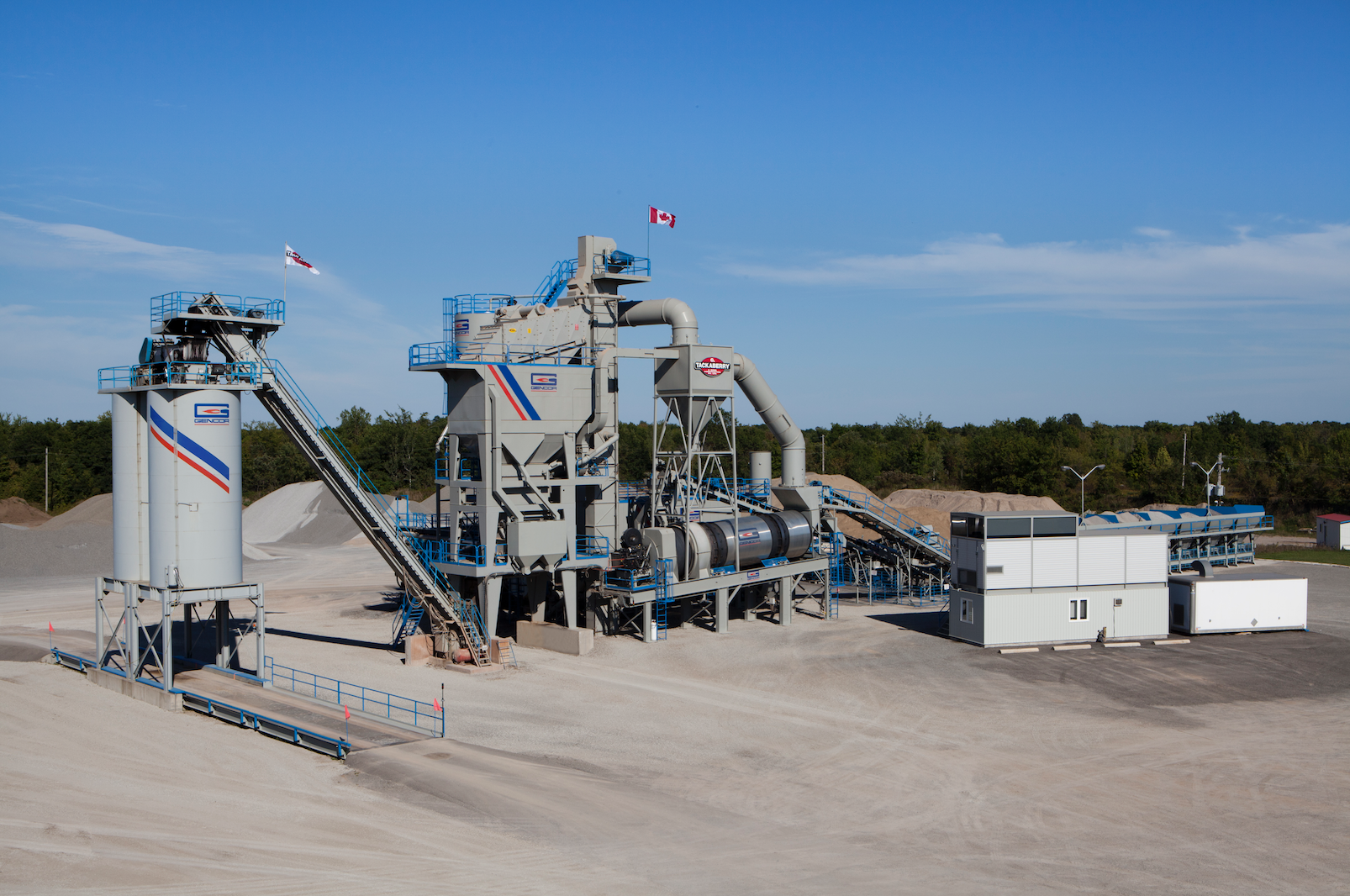 Gencor Means Quality.
Gencor Industries Inc. offers the very best road and highway construction and hot mix asphalt (HMA) equipment available worldwide.
Learn About Us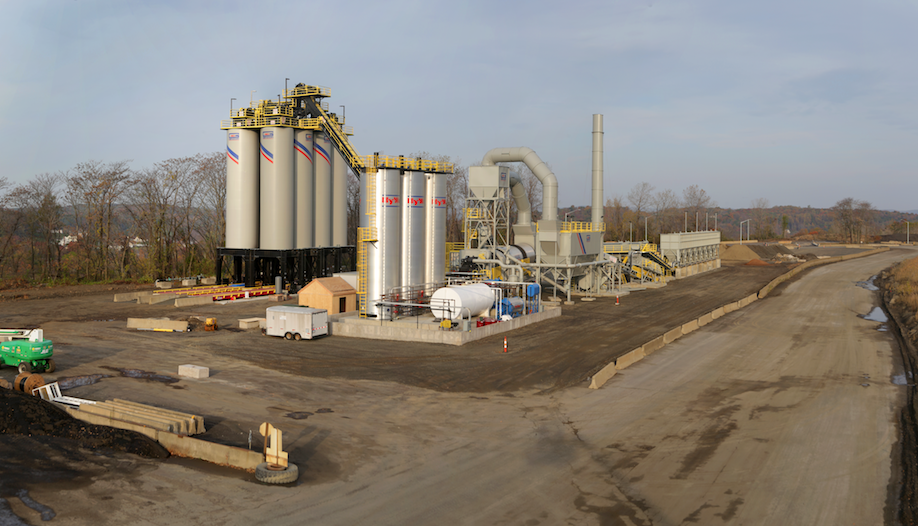 Support
HELP DESK, SERVICE TECHNICIANS, & ASSISTANCE
Gencor has assembled the highest quality technical talent in the industry with real world hands-on knowledge of your equipment. With over a century of experience in hot mix equipment, Gencor understands the demands which you place on your equipment and the need for the best support to keep you running efficiently.
Gencor Training
Our most popular course is our 5-day comprehensive hands-on training program addressing the most common areas affecting the production of hot mix plants. All demonstrations and classes are held at our Gencor's University Training Center and include hands-on interaction with live demonstration equipment.
Register for Training